Spray Foam Insulation Annandale V
irginia 22003
Fast & Free Quotes
Economical Pricing
Licensed and Certified 
100% Customer Satisfaction Guaranteed 
Our skilled team of employees has years of experience in the insulation industry. We are skilled, knowledgeable, and certified contractors. Our main focus is to provide our customers with fast and efficient services along with high quality materials. If you are interested in lowering your utility bills and killing the cold draft in your home once and for all, contact Annandale Virginia's #1 Insulation Company. We focus on details and making our leaving our customers 100% satisfied. If you are updating an older home, commercial building, or are wanting to insulate a new construction project- We make every job our priority. Contact our insulation technicians today to schedule your free estimate!
Call For a Free Quote
703-429-0801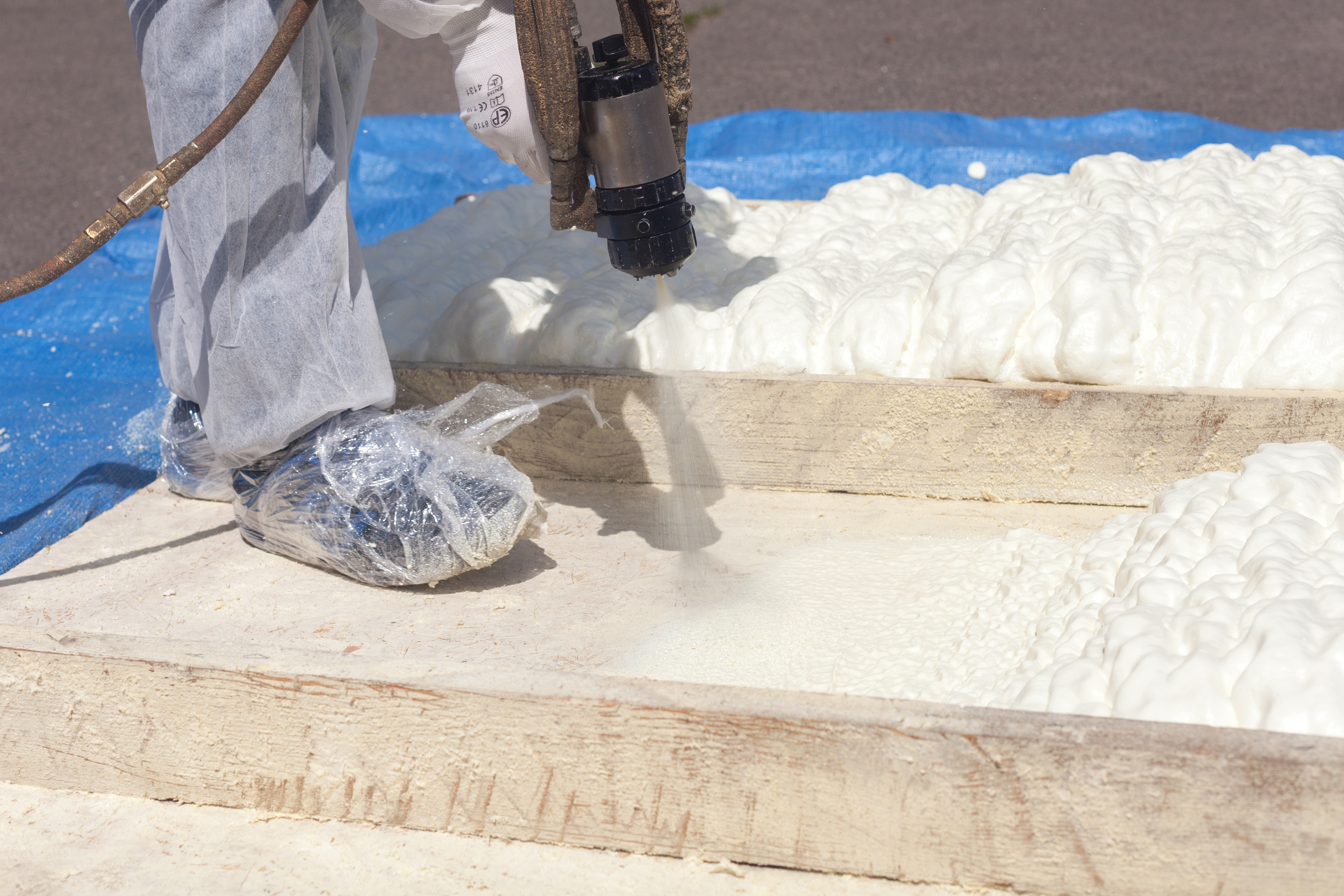 Our Services
We are
 the top providers in Virginia for spray foam insulation services and all blown-in insulation for residential homes and commercial buildings. 
We can insulate subfloors, attics, open walls, behind existing walls, within metal warehouses, brick structures and more. We employ local, professionally trained installers that will take excellent care of your greatest asset – your family home or business. We fully guarantee the quality of our work- 
100% Satisfaction guaranteed or your money back! No matter which product will suit your needs, Lady Fairfax Insulation LLC ensures that you will get it installed quickly. 
Spray Foam Insulation
Cellulose Insulation 
Blown Insulation
Foam Board
Blanket Insulation
Fiberglass Batt Insulation
Crawl Space Upgrades
Attic Insulation Upgrades
Spray Foam Insulation Upgrades
A huge part of the air you breathe inside your home comes from your very own crawl space. This air generally has a temperature that molds actually thrive in. As we all know, mold creates a musty smell and releases toxins that can be harmful to your family's health. In order to prevent moisture and bacteria from thriving inside your home, you need to contain moisture and keep your home dry. Sealing crawl spaces, gaps, cracks and crevices with a high quality insulation material can protect your home from airborne allergens, pollution and molds making its indoor quality better. Our #1 Recommendation is using Spray Foam Insulation to create a healthier environment for your health, save energy, and reduce energy costs. 
Call the Insulation Pro's of Annandale Virginia 
Lady Fairfax Insulation LLC, is your locally trusted insulation company in Annandale Virginia. When you hire us to help install and upgrade your insulation in your home or business you will not be disappointed.  We guarantee 100% Customer satisfaction or Your Money Back! Our high quality Spray Foam Insulation can help you reduce energy bills, eliminate drafts, live in a more energy-efficient, comfortable and healthier home- Allow our team to help you today. Call us to schedule your free estimate!
703-429-0801
Lady Fairfax Insulation LLC
Average rating:
3 reviews
Dec 8, 2018
This company is very knowledgable and helped lower our utility bills drastically. I would definitely recommend them to all my family and friends.
Dec 8, 2018
Awesome service and high quality products!
Dec 8, 2018
Professional and reliable services. I will always call lady fairfax insulation from now on.